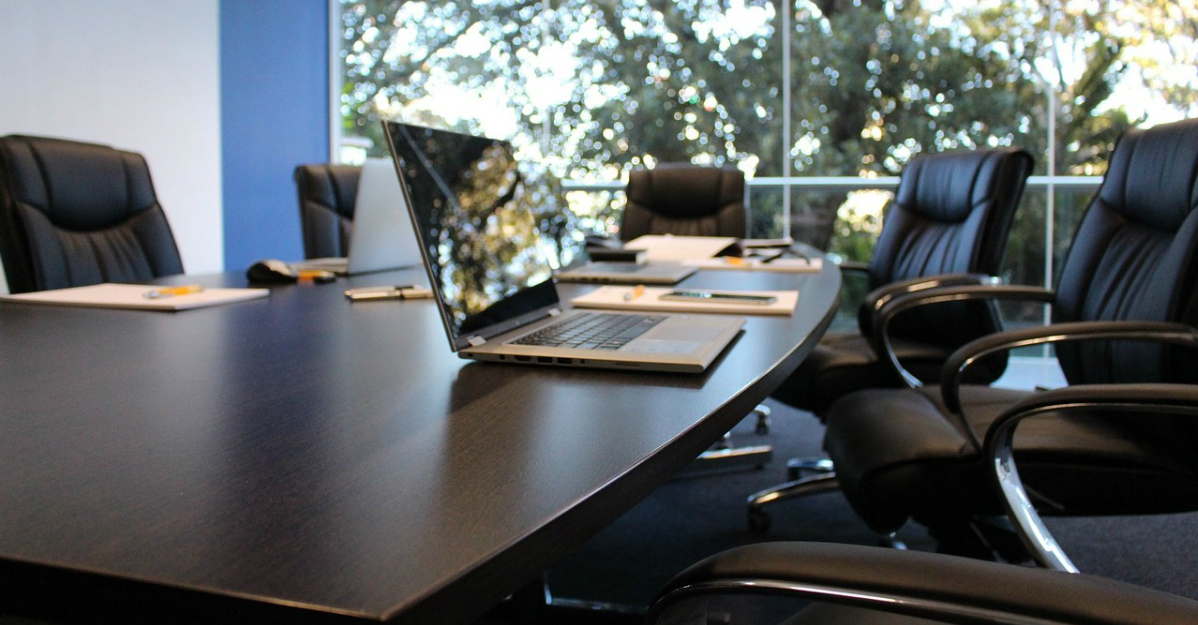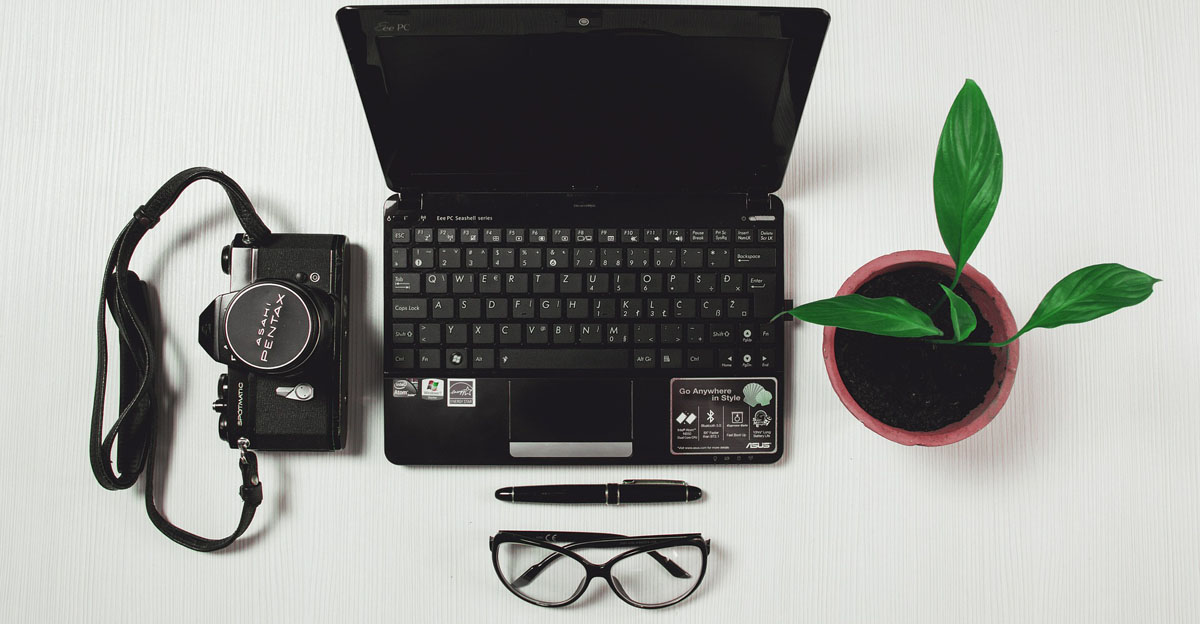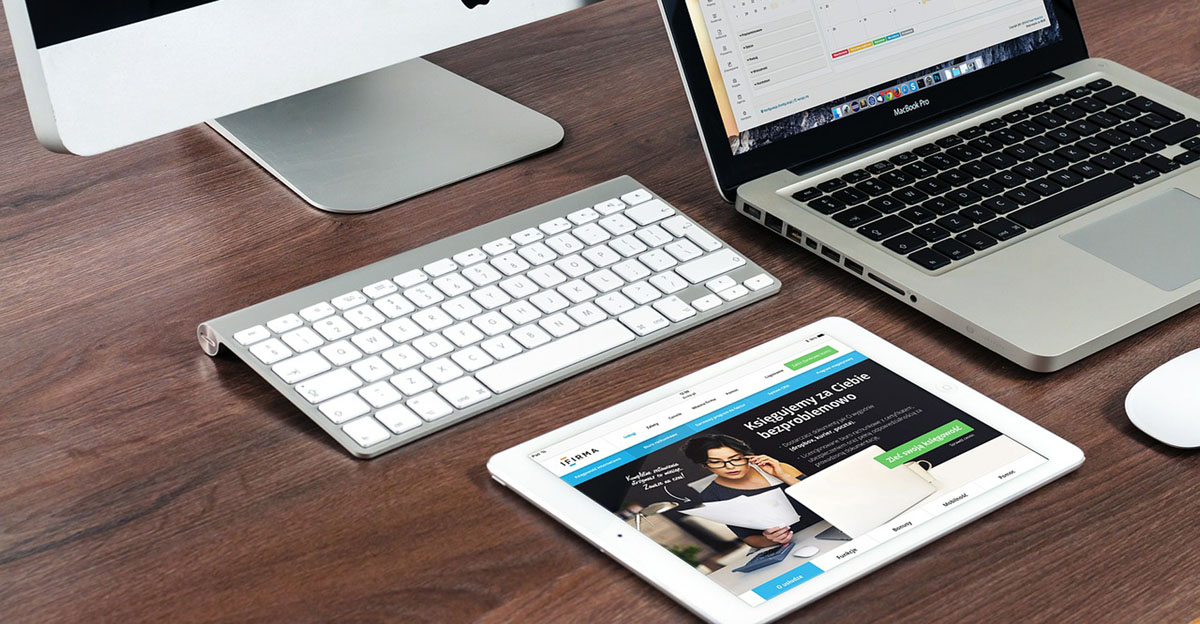 What we offer
Check out what we can Offer your company.
What we do
Plenty of folks think that web development is all about slapping some words and pictures together and posting them online. No doubt that sort of attitude has created some of the atrocious and non-working web sites we see out there. At Kassab Technology, we know that web design involves a lot of work - and we're not scared to roll up our sleeves and get our hands dirty.
What we have to Offer
Kassab Technology provides local service backed by the stability and knowledge of a national network of technical experts and a Central Services organization that monitors and remotely supports your organization 24x7. As an Kassab Technology client, your business will receive computer, network and IT infrastructure care from a team of technology management professionals.
About Us
Kassab Technology is the premiere IT services provider for small business. Kassab Technology helps business owners maximize their technology investment and minimize technology hassles by keeping their computing environment reliable, safe and serving their business needs.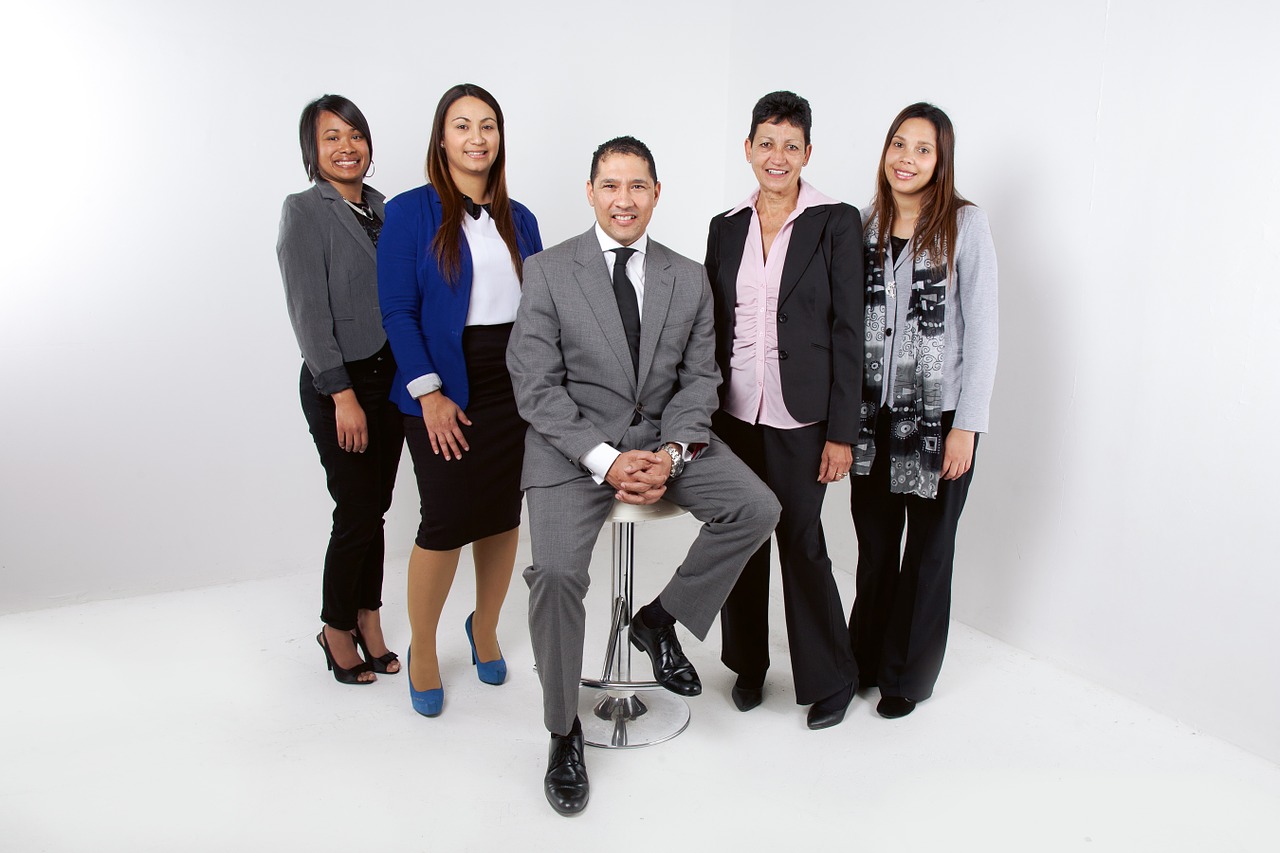 Services
Plenty of folks think that web design is all about slapping some words and pictures together and posting them online. No doubt that sort of attitude has created some of the atrocious and non-working web sites we see out there. At Kassab Technology, we know that web design involves a lot of work - and we're not scared to roll up our sleeves and get our hands dirty. When we design a web site for you, we: Work out navigational issues. We want to make sure that your customers and clients can easily find what they are looking for. That's